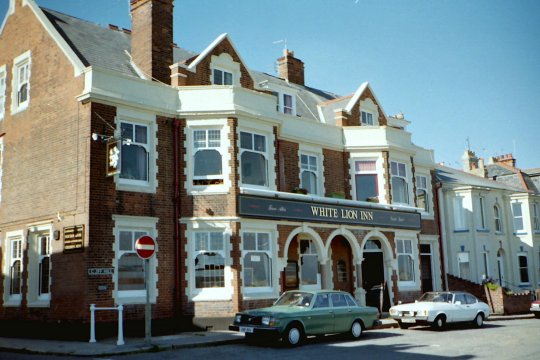 August 1990
As at Pier Cliff 1851
Rebuilt during 1897 by S&P as house was `tumbling down and in a very bad state'. Building costs were not to exceed £2,100 and to include 2 bars and smoking room at front, a club room, sitting room and kitchens. Upstairs there were to be 8 bedrooms and 2 sitting rooms.
Damaged by enemy action during WWII
Closed 2008 and converted into accommodation by 2010.
Entry No 194 in Licence Register
See page 99 of Gt. Yarmouth Revisited
First published 1996