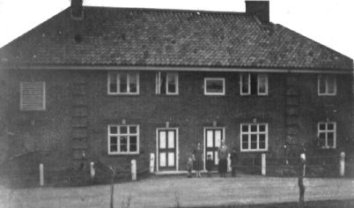 c1950
Steward & Patteson supplied the house as a Freehouse during the years 1839 to 1840 and again 1845 to 1846.
Freehold sold by Trunch Brewery in 1952 to Morgans of Norwich. 30 acres of land also included in sale.
However licence record does not show any Trunch Brewery interest
Morgans sale 1960 given as 17 barrels of beer and 24 spirits.