Licensees :
RON WHITE (First licensee)
1981 - 1982
.
.
WALTER (Chummy) HAMMON
to 2000
TRACEY GOLDING & MARY SABBERTON
(Tenancy)
Sept 2000 - Sept 2002
AUDREY BUXTON
(Tenancy)
Dec. 2002
CHRISTOPHER BUXTON
(Tenancy)
by 2003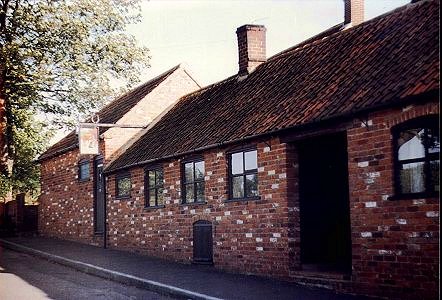 c1986

The village forge converted to a public house
and opened July 1981.
Closed 1995 to reopen Spring 1997.
Closed 28th September 2002

Reopened Sunday 1st December 2002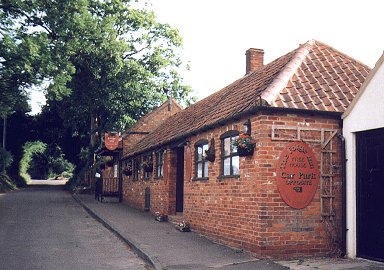 June 2001
Fine ales - fine food.

THREATENED WITH CONVERSION TO
DWELLING as Eastern Daily Press 09.12.2005

A valuable village asset - lost.

Still empty summer 2010

Private dwelling by 2013.