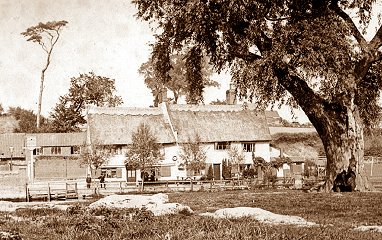 c1901
Gutted by fire 31st March 1908 when nearby mill caught fire and sparks landed on the thatched roof.
Repaired /rebuilt by 1911.
Refurbished by May 1984 after Watneys said to have spent £60,000 and the tenants a further £40,000 to ``Remove cramped bar & lounge''.

Further works carried out June 1996 including an extension to the premises by the river.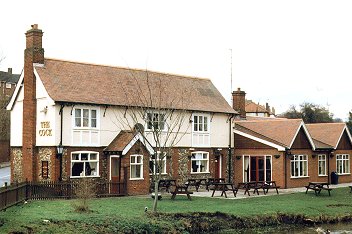 May 1998

Plans to convert into private dwelling(s) put before Norwich City Council July 2017.
House no 535 on 1845 Magistrates list