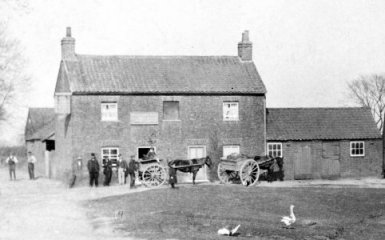 c1909
Closure was recommended at First Joint Committee Meeting of Bullards and Steward & Patteson on 29th May 1962.
However the closure was said to be dependant on future sales.
Sales of 112 barrels were given for the previous year.
The licensee was said to be aged 40 and to have been a tenant for 1 year.
The house survived to the end of 1965.
Became a private dwelling.