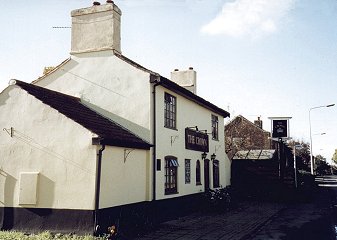 October 2001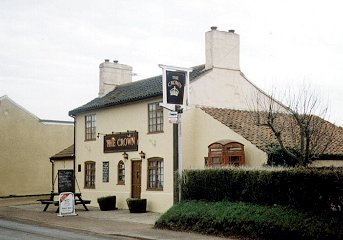 March 1997


For Sale by Auction Thursday 27th July 1854 upon the instructions of the Trustees of the will of Mr. Thomas Warnes, deceased. ( A second report of the sales names the deceased owner as Thomas Warner)
Described as in full trade and in occupation of Mr. Robert Greenacre at a yearly rent of £16.
With garden, yard, stable, long shed, abutting on the back on Cherry Tree Lane.
The house containing tap-room, parlour, two back rooms, cellar and four bed-rooms.
A Chinese Restaurant from July 2004.