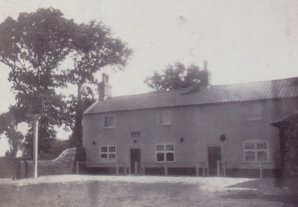 1904
Dates from 16thC.
Originally three cottages, including a butchers shop.
Beerhouse 1836
Described 1847 as Copyhold property, Fine Certain.
For Sale by Auction Monday 6th July 1863.
Comprising Sitting-room, Kitchen, large Club-room, four Bedrooms and Cellar, in the occupation of Mr. Robert Pye.
Also with a Barn, Stable, Yards, Garden and well planted Orchard. Nearly 2 Acres of Arable Land included.
Bathroom and lavatory accommodation improved / added by S&P
for completion January 1963.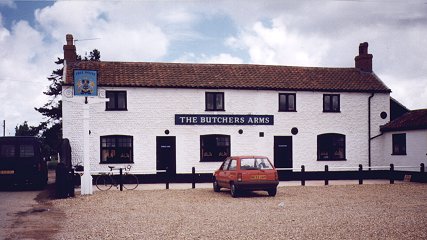 June 1988
Closed Sunday 30th September 2018 `upon the instructions of the mortgage company who own the property'.
Future uncertain.