Licensees :
DENNIS BATTLE
(Went to IRON DUKE)
1957 - 1960
-
ALLEN McINTOSH
to 02.2002
-
SANDRA GOLDSMITH
2011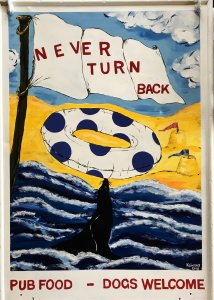 The new sign - 2018
by artist Kate Enters.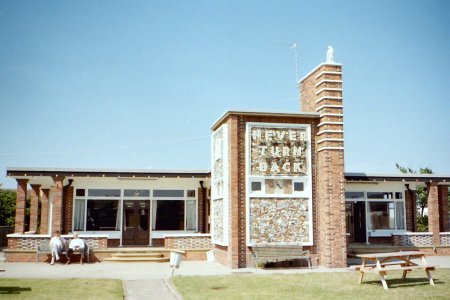 Built to replace the MANOR HOUSE HOTEL.
Opened 19th June 1957 by Patrick Howarth, publicity secretary of the RNLI.
Designed by A. W. Girdlestone.


`Caister lifeboatmen never turn back' was said to an inquest in 1901 by James Haylett, whose portrait is on display.

Grade II listed May 2018.