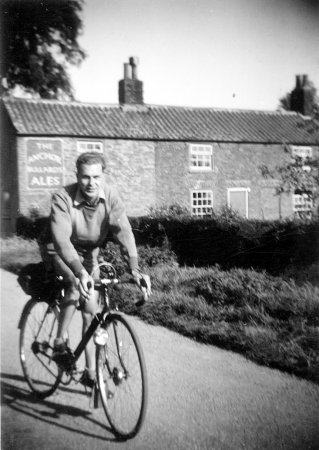 This image is dated 1950.


Note that there were two houses of this name in the parish.
James Gilbert is given as a farmer in 1851, living at Common Marsh. There is no mention of beer.
At Common Marsh 1871 & 1881
Positioned to the NW of the village -
on the Norfolk / (Wingland) Lincolnshire border.
Today shown as Mistletoe Farm.
Licence not renewed at General Annual Licensing Meeting 1961