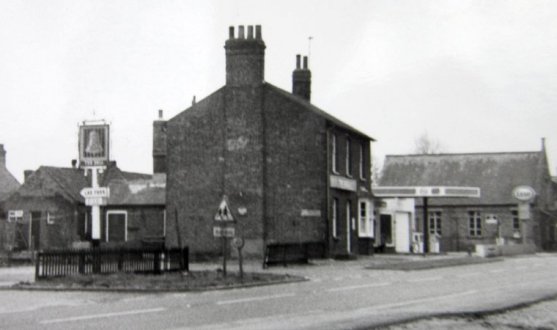 1979 Image -
Thanks to Trevor Kent.
A freehold Messuage, in occupation of Robert Willis, was to be sold by auction, at the
BELL
, 2nd November 1780.
Shown on Bryant's 1826 map.
Robert Matthews was charged 3rd September 1867, by the clerk to the Guardians with neglecting to maintain his mother who, at an age of 96, was a pauper in the Union House. He was ordered to pay 1s 6d per week.