09.03.1939
Image by George Plunkett - shown by permission - Copyright © G.A.F.Plunkett 2002
The
WOOLPOCKET
1760/1807
Lot number 8 in the sale Monday 7th September 1778, of the Brewery and Public Houses, late in the ownership of Nockold Tompson, deceased.
8th April 1837 - James Thurling thanked his Friends and the Public for the liberal encouragement he had experienced during his ten years at the
JOLLY FARMERS
and informed them that he had taken the Woolpack......
Address as Timberhill in 1845.
To Let with Immediate Possession March 1845
Apply Messrs. Morgan, Brewery, King Street.
Rebuilt 1938 on site away from the road and further along from Timberhill.

SISTE VIATOR QUOD PETIS HIC EST
above front entrance, roughly translates as
Stop traveller, what you seek is here.
The house contains 5 of 6 plaster relief's by Moray Smith, depicting the wool trade. These were commissioned by Morgans Brewery about 1938. The 6th one was said to have been at the brewery in King Street.
Morgans sales for 1960 were 180 barrels of beer
and 143 spirits.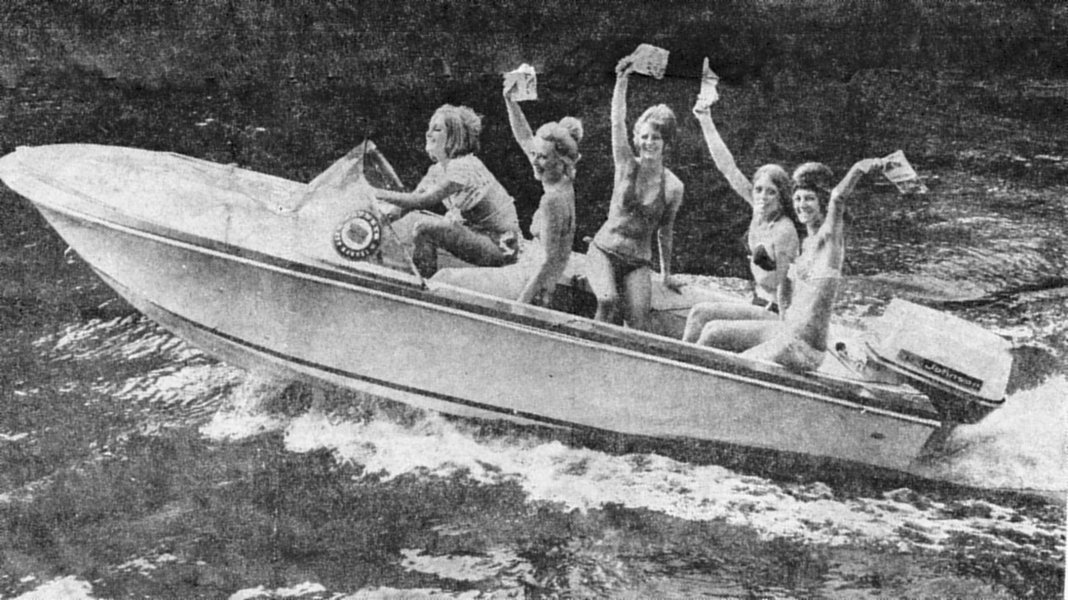 In August 1970 Julie Morgan, Jenny Potter, Jackie Marias, Marion Nichols and Mary Tucker were part of the team of ten `girls sent out on the river every Sunday' with invitations to holidaymakers to visit the Woolpack.