THREE PIGS
1789, 1794, 1807 & 1854
PIGGS INN
1826
PIGS
1858
FRERE ARMS
by 1861
BACON ARMS
from 1952
to closure 31.03.1976
The THREE PIGS
Reopened 02.04.1977 as freehouse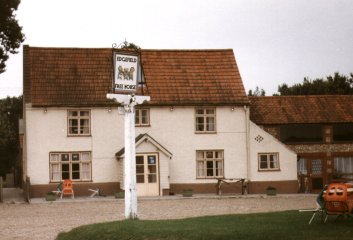 1986
Referenced in 1805 case of smuggling.

Richard Wiseman, of Edgefield Three Pigs was tried at the Old Bailey on Tuesday 8th December 1807 accused of obstructing certain excise-officers in execution of their duty, on the night of 20th October 1806, near Cawston WOODROW. The prisoner provided an alibi and was acquitted by the jury.
As Piggs Inn on Bryants 1826 map.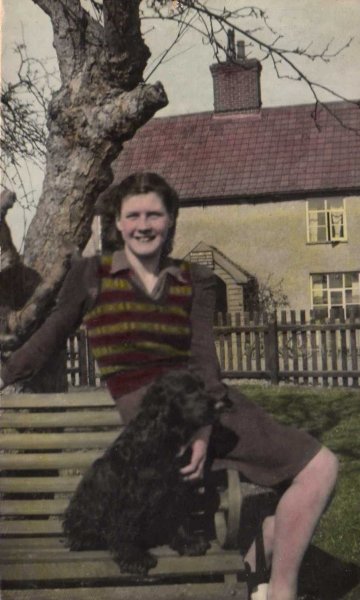 Enid Matthews c1954
(daughter of Ronald & Ivy)

Image thanks to Lynn Jackson (daughter of Enid)