Licensees :
NORMAN CECIL CLEMENTS
04.02.1963
-
KEITH BEDFORD
1984 - 1999
-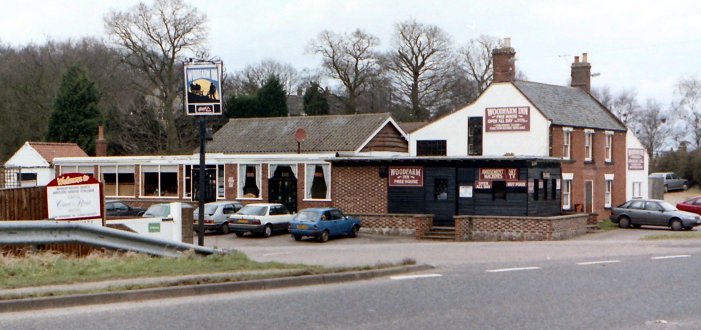 February 1997

Stands by the river Ant on the opposite bank and other side of road from the former Wayford Bridge Hotel. (Closed 1961).

The WOOD FARM INN later took on the name WAYFORD BRIDGE INN and trading as that when offered for sale by the administrators of Horatio Inns Limited April 2015.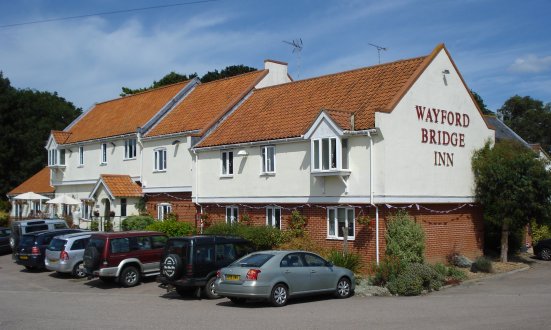 The greatly enlarged ex Wood Farm Inn viewed from a similar vantage point to the upper image. The Wayford Bridge Inn - August 2012.