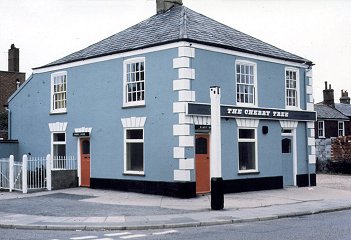 Image by Jim Colman - c1975
Offered for sale by auction Tuesday 11th November 1834.
Described as fronting the road to New Buckenham, containing an excellent porter or tap-room, parlour, bar, and liquor shop, back kitchen, wash-house, large cellar, club room, and three good sleeping-rooms, also a walled in yard, with excellent stable, gig-house, and hay loft over.
Address 1845 as at Peafield.
Southwell Street in 1845 & 1854
Located on corner of Hall Road and Cherry Close.
Recorded 17th March 1888 as the property of John Youngs the Elder.
Closed 05.10.1977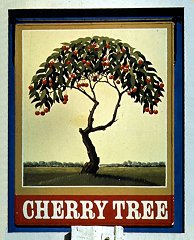 Image by Jim Colman - Many thanks.
Demolished - Site today of a chemists shop.