May 1998
The
ROSE INN
to 25.07.1881.
James Woolstone applied for a music, singing and dancing licence 22nd August 1891. There was a detached large club-room and during the winter months, dancing classes were held there weekly. It was only for this purpose and the occasion of the anniversary of the Foresters Club, that the application was made.
the Chief Constable said the room was suitable and there were no complaints against the house.
Licence granted.
To Let, May 1906. Fully licensed
Apply Bullard & Sons Ltd.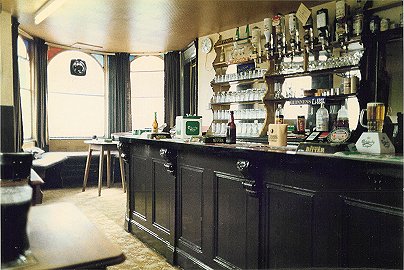 August 1986 - No handpumps.
Norwich Bitter, Webster's Yorkshire Bitter and Carlsberg Lager on tap.
Refurbished late 1986 and handpumps installed by 1987.
Closed by mid 2010.
Signage removed early 2011.
Freehold and contents sold September 2011
(Original asking price £150,000)